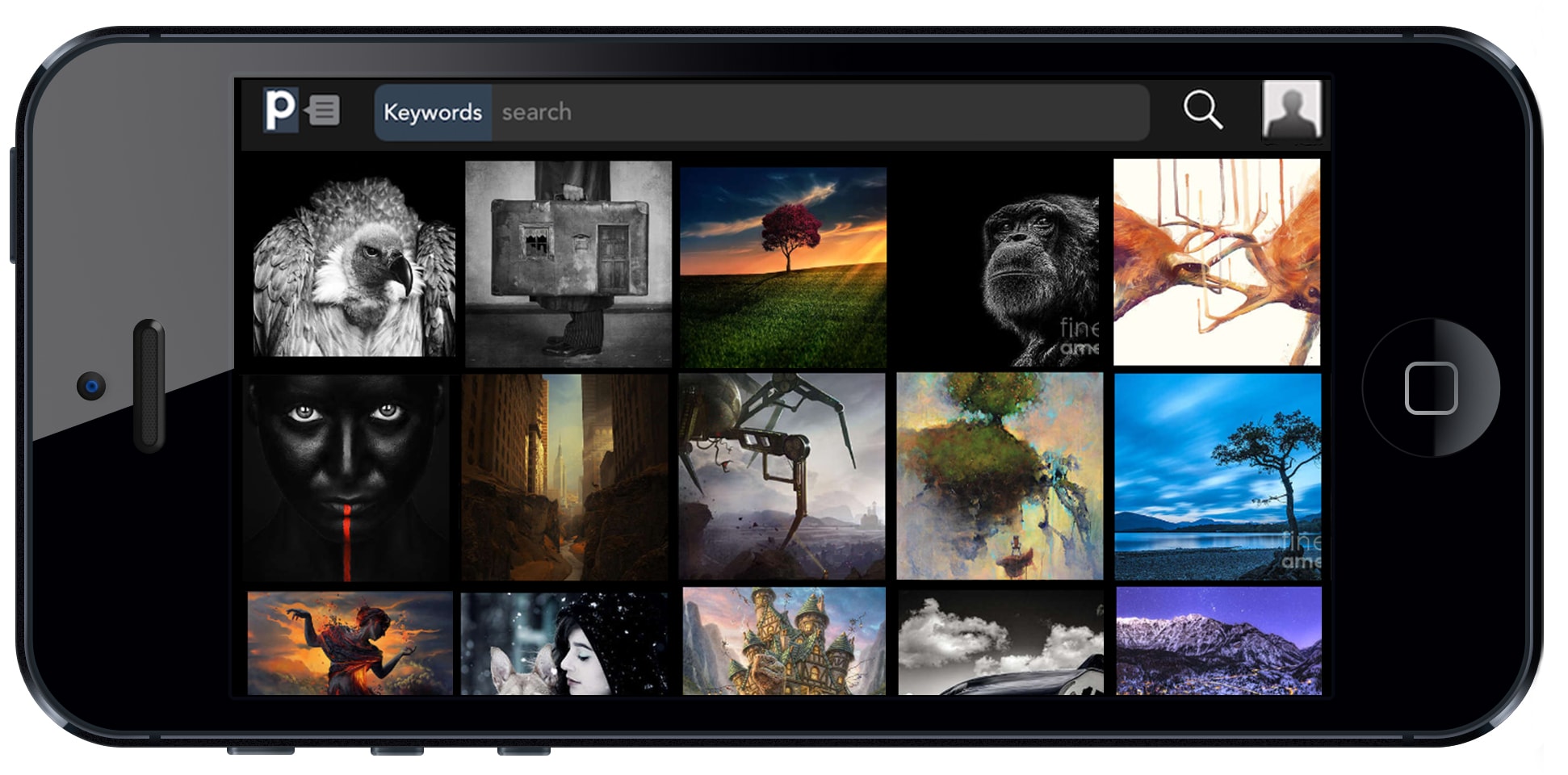 Browse through millions of images from the world's greatest living artists and photographers!
Artists and photographers... show off your portfolio to your family, friends, and prospective buyers.
Show them what your images will look like hanging on their walls using your phone's built-in camera - yes, really! Preview your images as framed prints, canvas prints, acrylic prints, and more!
Just imagine - all of the images on IP... including your entire portfolio... in the palm of your hand.