Two Sizes Available
Chose from four different sizes starting at 2" x 2" and going up to 6" x 6".


Archival Inks
Our custom stickers are produced using archival inks which are guaranteed to last 75 years without fading.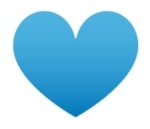 Quality Guarantee
Every custom sticker comes with a 30-day money-back guarantee. If you're not happy with your sticker, for any reason, simply ship it back to us within 30 days for a refund.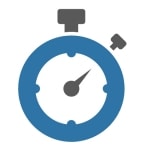 Lead Time
Each sticker is custom manufactured using your uploaded image and is ready to ship within 2 - 3 business days.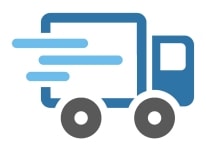 Worldwide Shipping
We can ship your custom sticker to any destination in the world!